Windows 10 KB5003173 update fails with error 0x800f0922, how to fix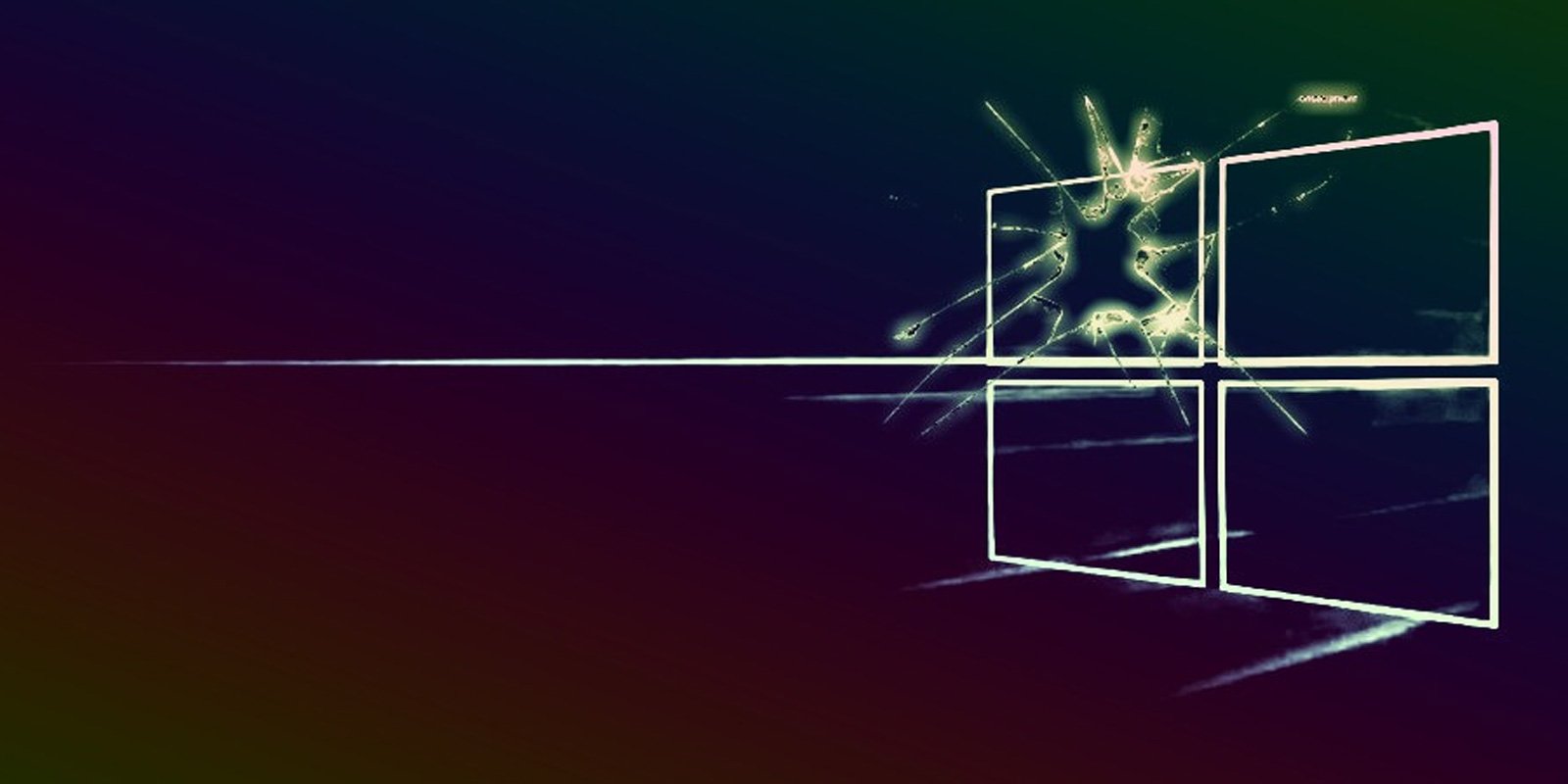 The Windows 10 KB5003173 cumulative update may fail to install with an error 0x800f0922 if Microsoft Edge has been previously uninstalled.
After Microsoft released the Windows 10 KB5003173 cumulative update this week as part of the May 2021 Patch Tuesday, some users found they could not install the update.
Instead, after installing the update, a message shown in Windows Update stated that a 0x800f0922 error was encountered that prevented the update from installing.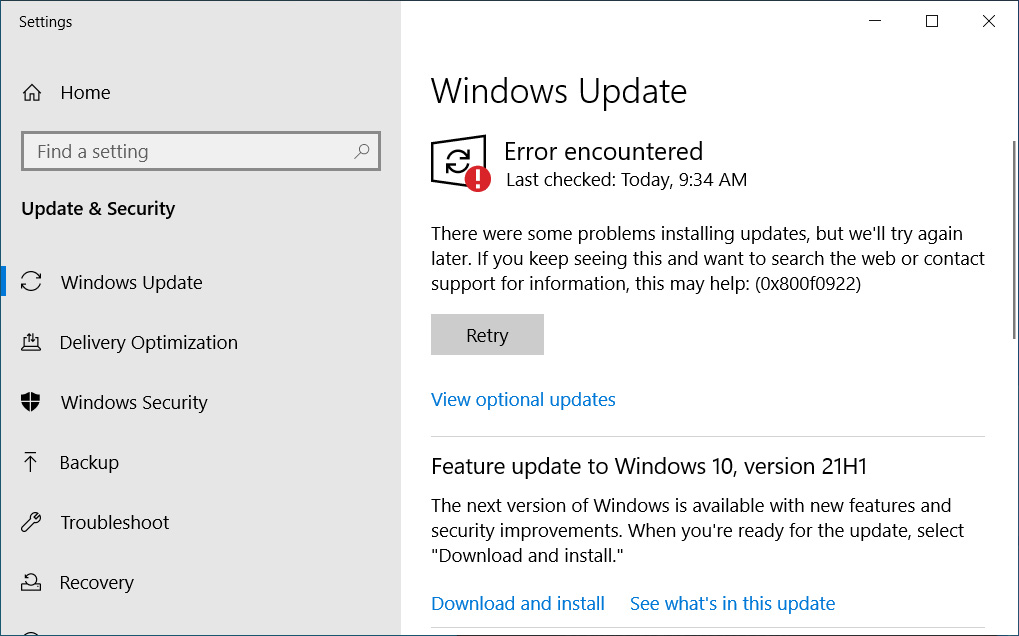 A BleepingComputer reader reported that the update fails to install for users who previously had uninstalled the new Microsoft Edge from Windows 10.
Since September, Microsoft has been force-installing the new Microsoft Edge on Windows 10 devices, but users could still manually remove the Edge browser if they wish.
When uninstalling the new Microsoft Edge, the uninstaller deletes all of the associated files but leaves behind some empty folders.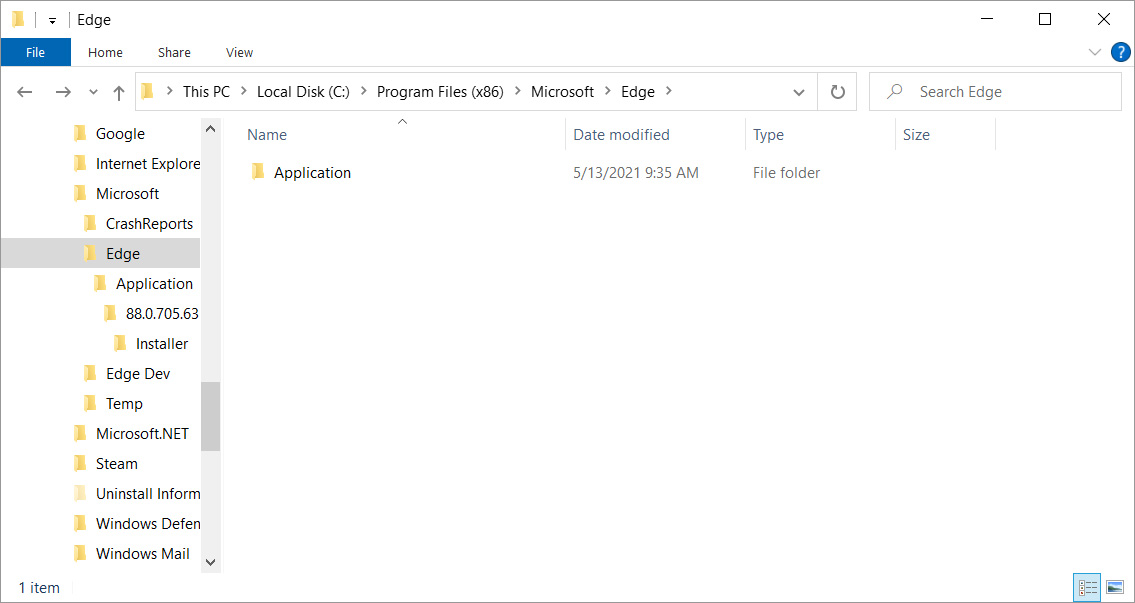 Even though the Windows 10 KB5003173 update includes the new Microsoft Edge and should reinstall the browser, these empty folders are causing the update to fail with a 0x800f0922 error instead.
To fix this bug, Windows 10 users have two choices:
Manually download and install Microsoft Edge again and install the Windows 10 KB5003173 update again.
Delete the "C:Program Files (x86)MicrosoftEdge" folder and reinstall the Windows 10 KB5003173 cumulative update.
Either of these two options will work and allow the latest cumulative update to install successfully.