China industrial output and retail sales surge in Covid-19 rebound – business live | Business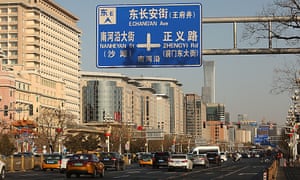 Good morning, and welcome to our rolling coverage of the world economy, the financial markets, the eurozone and business.
China's economy has made a rapid bounce back from the pandemic slump, with factory production and consumer spending both surging at the start of this year.
Fresh economic data overnight smashed forecasts, with China's industrial production spiking by 35.1% year-on-year in the January-February period — the biggest bounce recorded in decades.
Retail sales also rose strongly, growing by 33.8% in the first two months of 2021 compared to a year ago.
China's National Bureau of Statistics said the latest surge was in part due to distortions from last year's "low base in the same period" – when the Covid-19 pandemic forced China's economy into a strict lockdown.
But the data also underline how China's economy is staging a relatively rapid recovery – certainly compared to the UK (where GDP fell in January) and Europe (which has probably fallen into a double-dip recession).
NBS spokeswoman Liu Aihua cautioned that the economic outlook was fragile, saying:



"COVID-19 is still spreading around the world and global economic conditions are complex and severe; domestically the imbalances of the recovery are still quite obvious."
The data also highlight that China's economy is still reliant on manufacturing for growth, despite policymakers' efforts to rebalance towards services.
As Bloomberg puts it:



Combined with strong export data for January and February, the statistics show that China has largely continued the pattern established last year of a recovery based on growth of industrial production for export and investment in sectors such as real estate, delaying Beijing's efforts to re-balance the economy toward domestic consumer demand.
There were some disappointments in the data, though. Urban unemployment rose to 5.5% in February, from 5.2% in December, suggesting some companies are finding conditions tougher.
And fixed asset investment growth came in below forecasts – jumping 35% year-on-year, versus forecasts of a 40.0% jump.
Reaction to follow…
Also coming up today
Hopes for a strong economic rebound in the US and beyond are expected to push European markets a little higher, after President Joe Biden signed his $1.9trn stimulus bill late last week.
But investors will be watching the bond market uneasily. On Friday, the yield on 10-year US government bonds spiked – a key measure of US borrowing costs – hit a one-year high.
That suggests investors are pricing in rising inflation alongside faster growth, and the prospect of central bank tightening.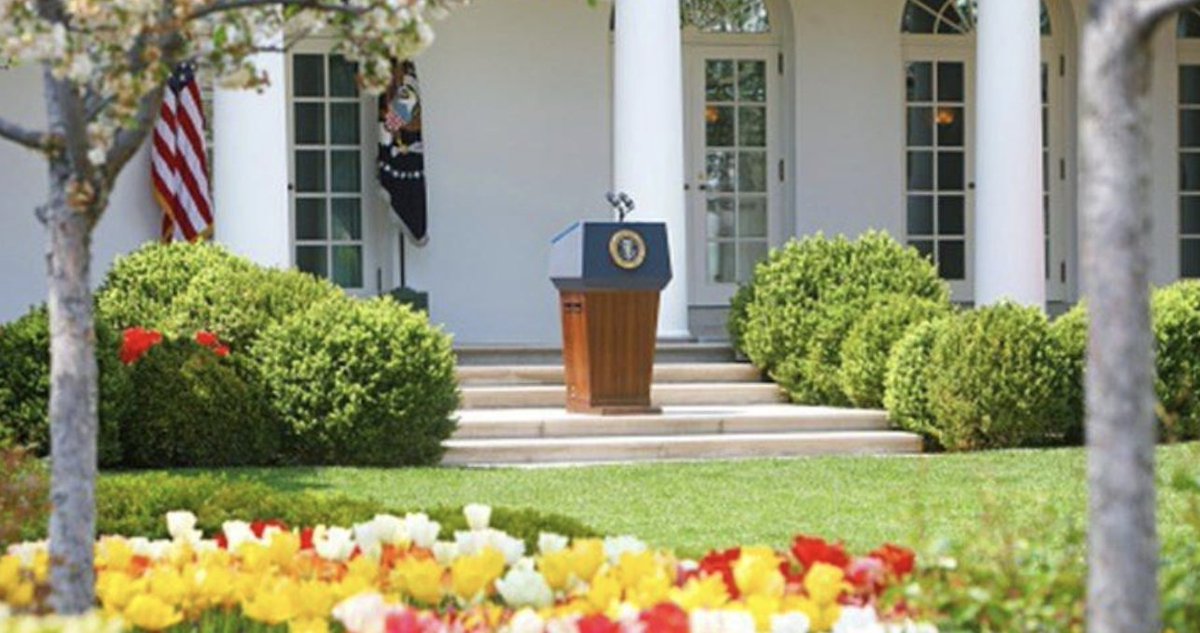 Kyle Rodda of IG explains:



"US stocks finished Friday's trade perched at record levels, as the big growth to value rotation, underpinned by optimism about the global growth outlook and subsequently climbing global bond yields, kept the reflation trade alive.

There's no doubt markets remain on a tight rope: while, as central bankers continue to implore, the steepening of global yield curves is a positive sign – which is certainly manifesting in sections of the stock market – the impact of higher yields on financial conditions and stretched valuations in some areas of the stock market is keeping market participants wary of heightened volatility and downward pressure on risk-assets."
Britain's inflation basket is getting a shake-up today. The Office for National Statistics will announce which zippy new products and services are being added to reflect changes in consumer spending, and which dusty old ones are getting the boot.
The agenda
All day: Eurogroup meeting of eurozone finance ministers
9.30am GMT: Annual changes to the UK's inflation basket
12.30pm GMT: New York Empire State Manufacturing Index