The latest info about Microsoft's new service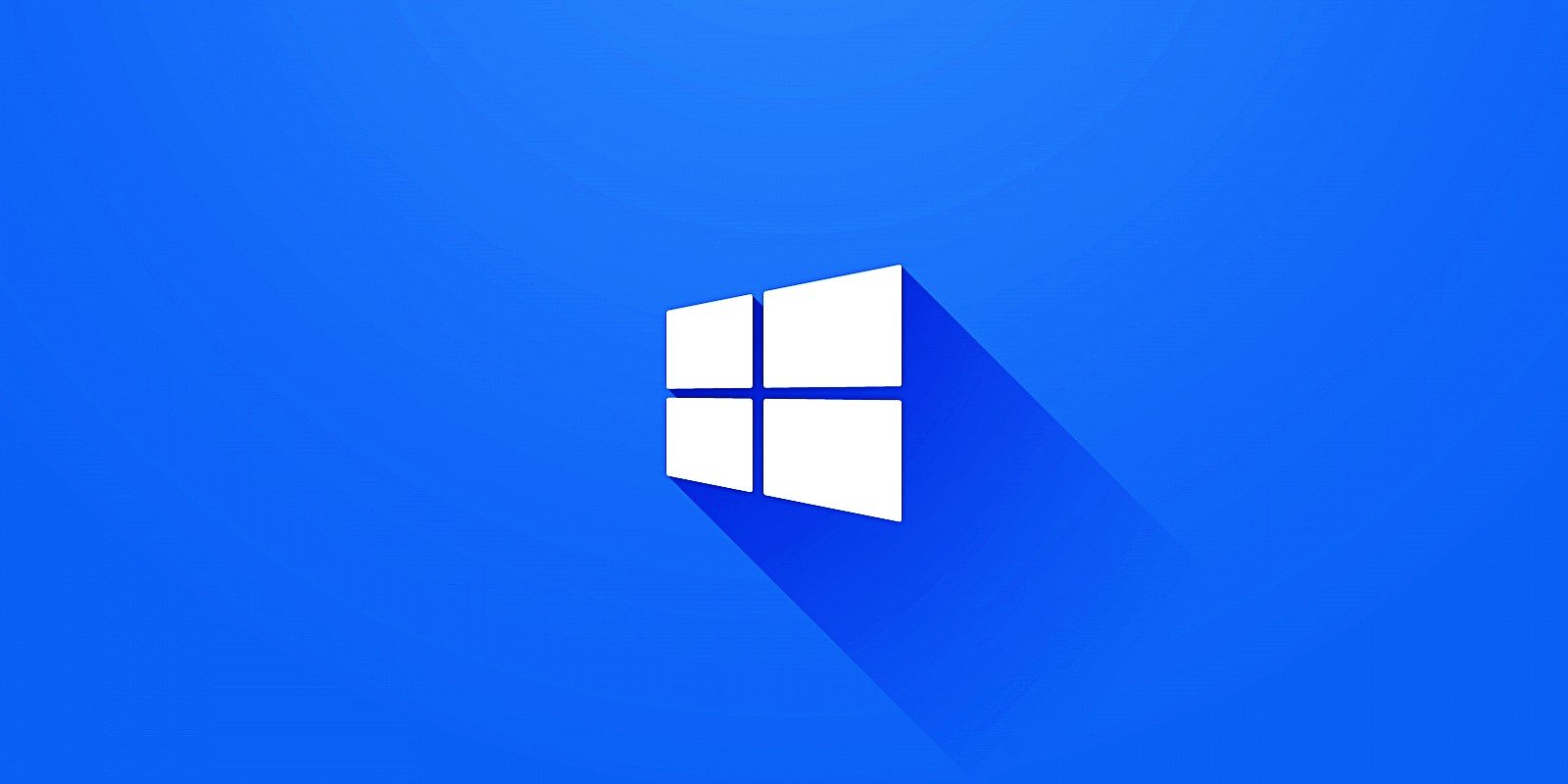 This article has been updated with the latest info about the upcoming CloudPC service.
Microsoft is believed to be working on a new virtualized desktop experience called 'Cloud PC' to help administrators deploy and manage Windows 10 PCs in the cloud via web browser, mobile app or another PC.
Cloud PC will also allow Microsoft to handle your organization's device configuration by applying updates security improvements regularly, and offer managed support. Reports have suggested that this new feature is part of the company's "Windows as a Service" tagline, which has become more apparent this year.
Cloud PC is based on Azure and Windows Virtual Desktop and it won't replace any version of Windows. Instead, it will be offered as an option for enterprise customers who want to access their Windows PC from anywhere at any time.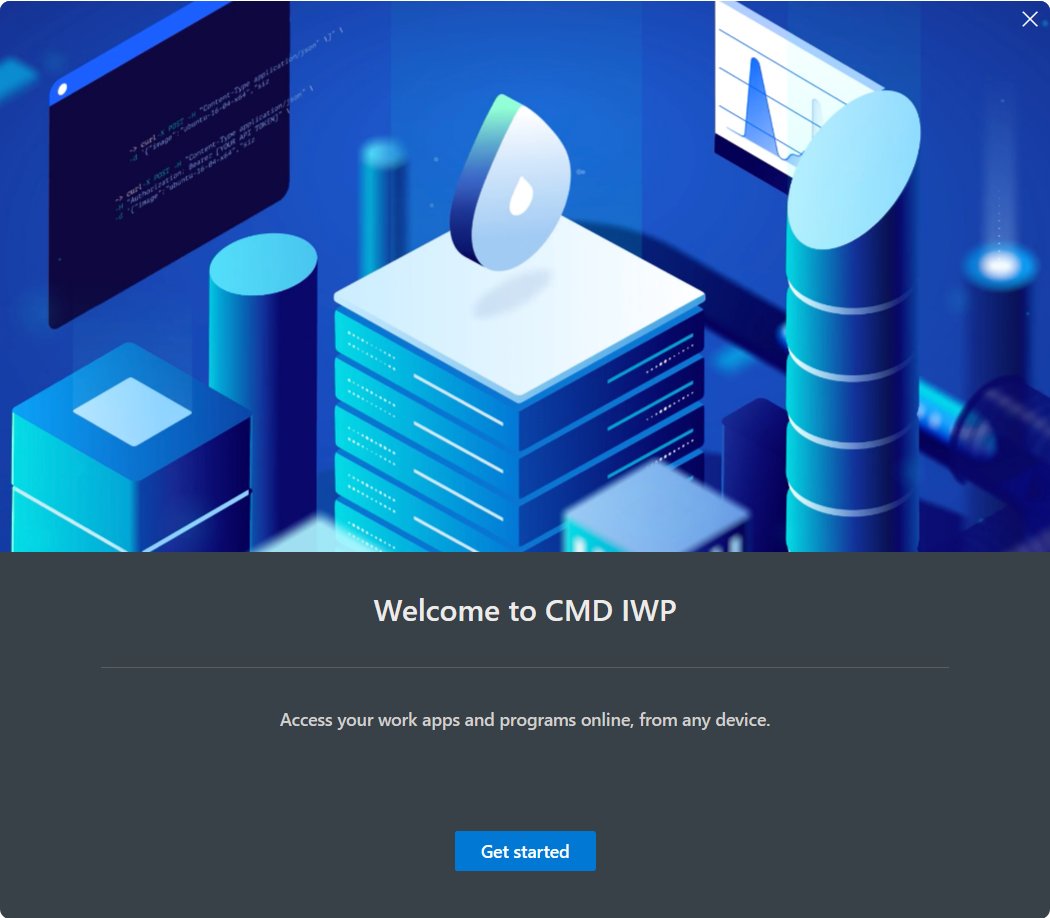 According to leaked screenshots, Cloud PC's tagline is "Access your work apps and programs online from any device," which implies that Cloud PC will deliver a Desktop as a Service for businesses.
What is Cloud PC?
Microsoft Cloud PC is a new "strategic offering" built on top of Windows Virtual desktop, which is an Azure-based system used for virtualizing Windows and applications in the cloud.
According to reports, Cloud PC uses Microsoft's existing Windows Virtual Desktop and Azure infrastructure to deliver Desktop as a Service and enable a modern, elastic, cloud-based Windows experience.
"It will allow organizations to stay current in a more simplistic and scalable manner," Microsoft noted in a now-deleted job listing.
Microsoft is currently experimenting with three different tiers for Cloud PC service:
Medium tier: 2 vCPUs, 4GB of RAM, and 96GB of SSD storage.
Heavy tier: 2 vCPUs, 8GB of RAM, and 96GB of SSD storage.
Advanced tier: 3 vCPUs, 8GB of RAM, and 40GB of SSD storage.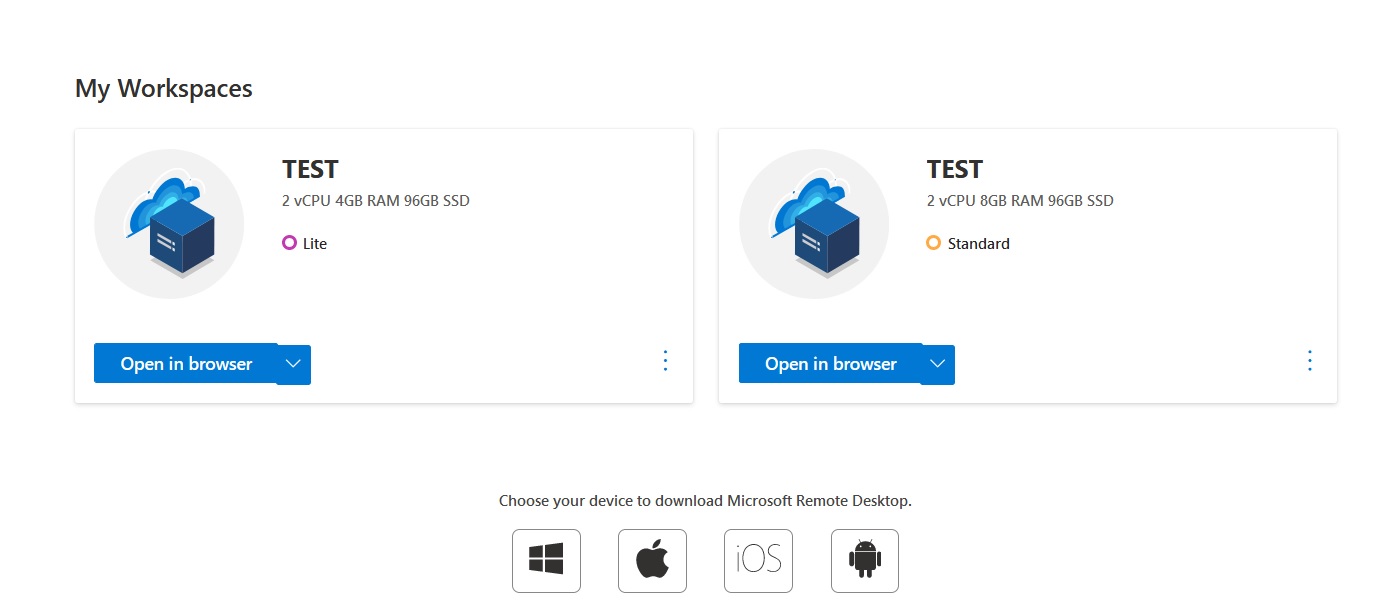 Based on the screenshots posted by Windows sleuth Walking Cat, Cloud PC will be supported by all remote desktop applications, including those Windows, macOS, iOS, and Android.
Windows 10X, Microsoft Graph API integration
While Cloud PC is aimed at enterprise customers rather than at individual users, it will reportedly ship with Windows 10X (modular OS) to enable support for Win32 apps streaming.
As discovered by BleepingComputer, Microsoft added new APIs to the Microsoft Graph API in December to support the CloudPC service. Using these APIs, administrators can list existing CloudPC instances, get information about an instance, or reprovision new CloudPC instances.
In another support document, Microsoft confirmed that it's testing new APIs to help businesses create "cloudPcDeviceImage, "cloudPcOnPremisesConnection", and "cloudPcProvisioningPolicy".
From the CloudPC dashboard source code, Microsoft considers this service to be in beta and is likely being previewed by a small group of organizations. Reports suggest that the virtualization service will be finalized or enter public preview by Spring of 2021 (between March and June).